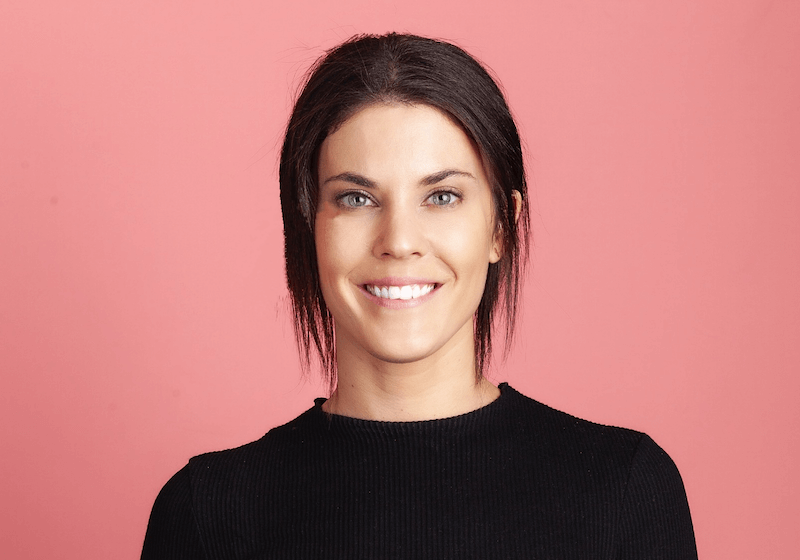 Website:
https://www.tetrahealth.com.au/
Diandra Phipps is the COO and co-founder of Tetra Health, a leading healthcare network that assists patients and physicians in accessing legal medical cannabis across Australia.
Diandra has over 5 years experience in the global medical cannabis industry across Canada and Australia.
An entrepreneur at heart, Diandra is passionate about start-ups and emerging industries, especially those related to health, wellness and improving quality of life.
If you'd like to connect with Diandra you can do so on her linkedin at: https://www.linkedin.com/in/diandraphipps/