Let's talk cannabis
honahlee is an educational space created to support a new perspective on cannabis in Australia.
Our goal is to foster a community that is smart about cannabis. honahlee is a safe space for people to explore their curiosities about cannabis and learn about its science, benefits and legalities.
By sharing researched information and personal experiences, we're changing the stigmatised and complex nature of cannabis into an inclusive conversation where the topic of cannabis is accessible to everyone.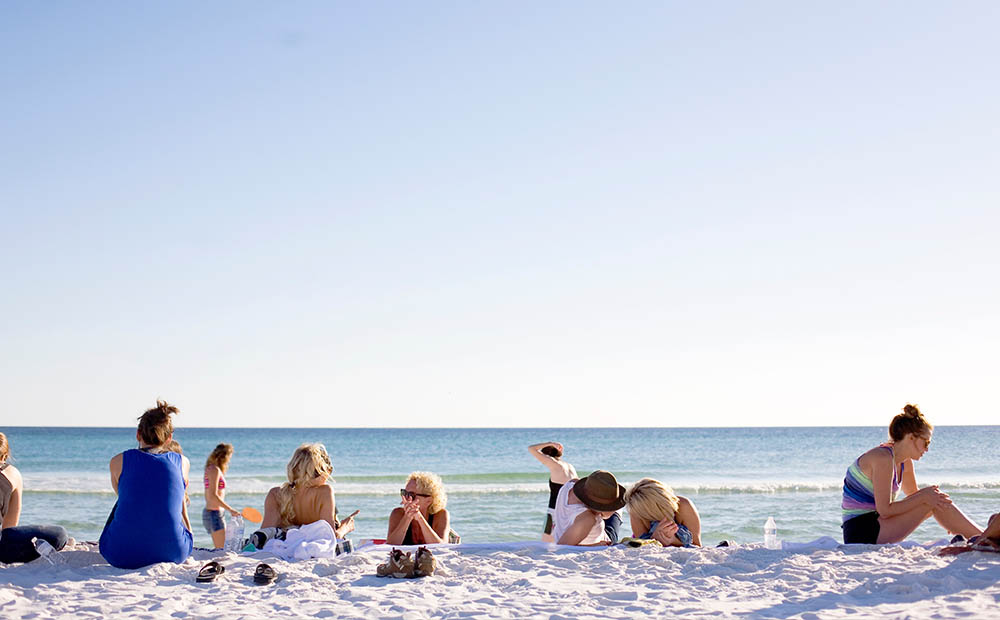 Hi, we're honahlee.
We need to talk. We know this plant is more than it's given credit for. Relegated to the basement of crime and stoner culture for decades, we have seen the broader potential of this important plant medicine stifled and overlooked. While we witnessed the benefits that the appropriate use of cannabis brought to anxiety and chronic pain in our families, we found no professional support. Sifting through endless piles of information, we saw confusion; trying our best to be safe we found only red tape.
While Australia's cannabis industry began to bloom, we met with pioneering doctors, farmers and communities bringing forward a new perspective. We realised that we were not alone. With the potential to benefit millions of Australians and create a significant economic industry, it's time to elevate the cannabis conversation in Australia and evolve a healthier relationship to its use. We're an independent organisation here to help normalise cannabis. We want to make learning about cannabis simple for everyone. With access to clear and definitive information, we have a chance to guide a positive cannabis culture in Australia; one that leads the world in safe practice. As digital and content professionals passionate about mature use of cannabis, we started honahlee to help create a smart cannabis community.
Contact Us
Cannabis content with purpose
Across the globe, more and more countries are legalising cannabis for both medicinal and recreational use. In Australia, cannabis has only recently been made legal for medicinal use, however it is still considered taboo by the general public. We believe that over time cannabis will become a part of peoples' everyday lives due to its diverse range of uses not only as a material but also with its many uses attributed to health and wellbeing. As an emerging industry and rapidly growing subject, the cannabis topic can feel divisive; rich in history, divided opinions and plenty of emerging research and newly discovered information. To help create a community that's smart about cannabis, there is a clear need to create a foundation of knowledge here in Australia. honahlee exists to create a diverse, inclusive and informed conversation where cannabis information is accessible to everyone.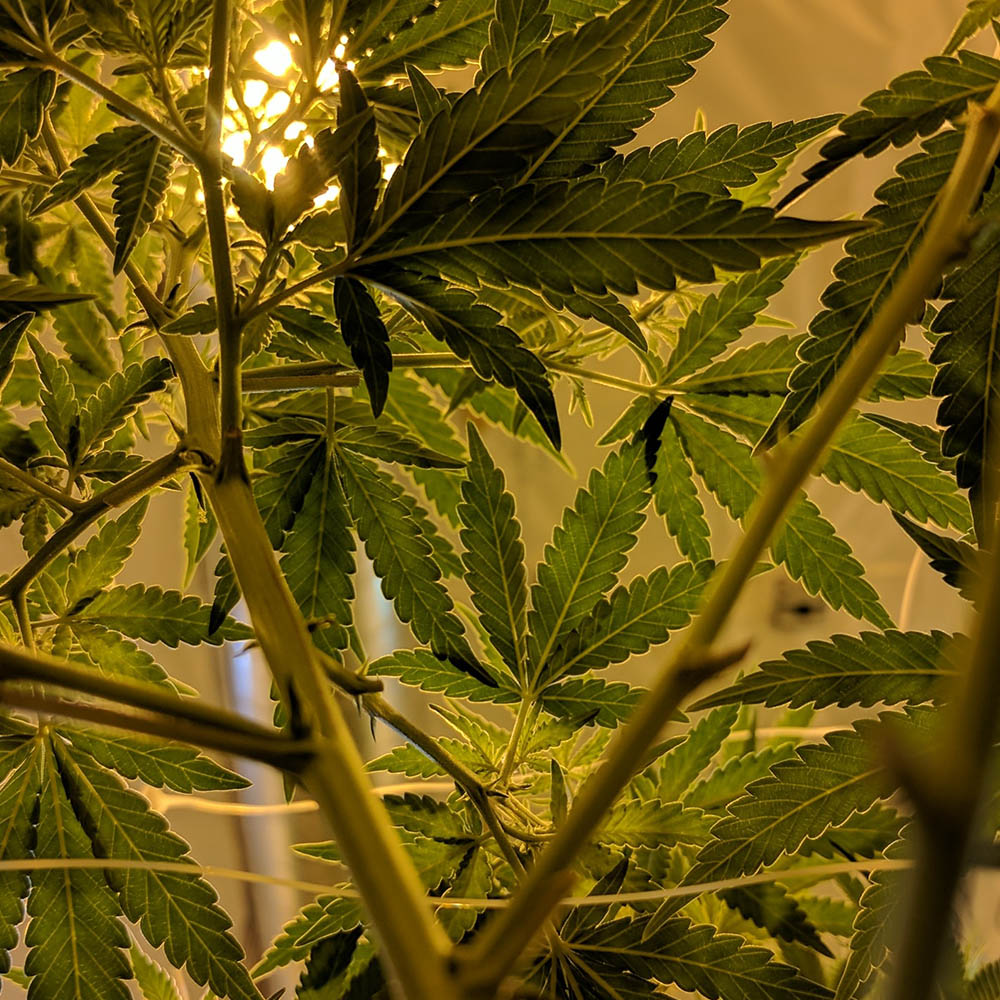 Our story
Dec 2019

honahlee officially launches!
Nov 2019
AU government proposes an inquiry into medical cannabis access due for report in Feb 2020
Oct 2019
honahlee publishes: A guide to medical cannabis in Australia
Sep 2019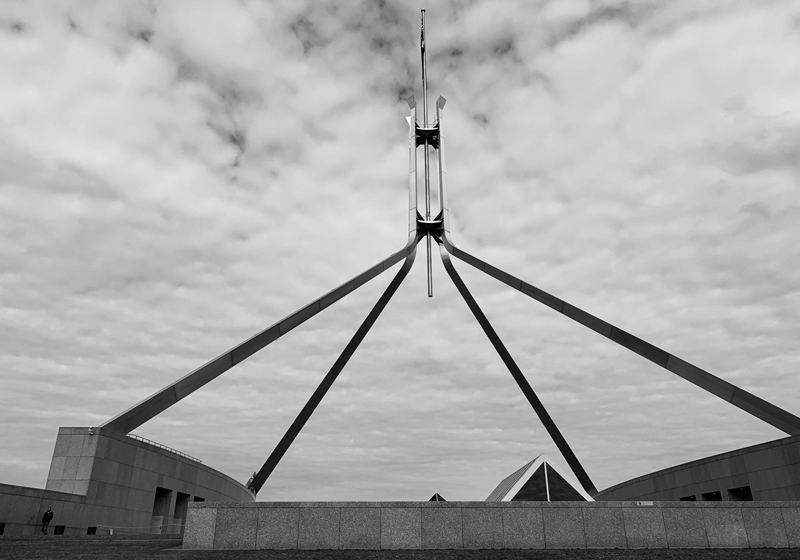 Recreational cannabis is legalised in the ACT
Dec 2018: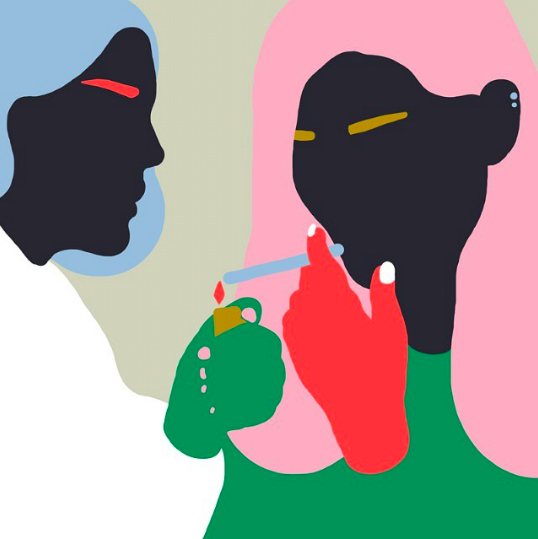 Jordan, Tom and their partners start creating the idea for honahlee. They send a survey to friends to gauge the state of cannabis. Over 150 people take the survey.
Aug 2017
Jordan and Tom meet for the first time working as a Melbourne-based start-up
Feb 2016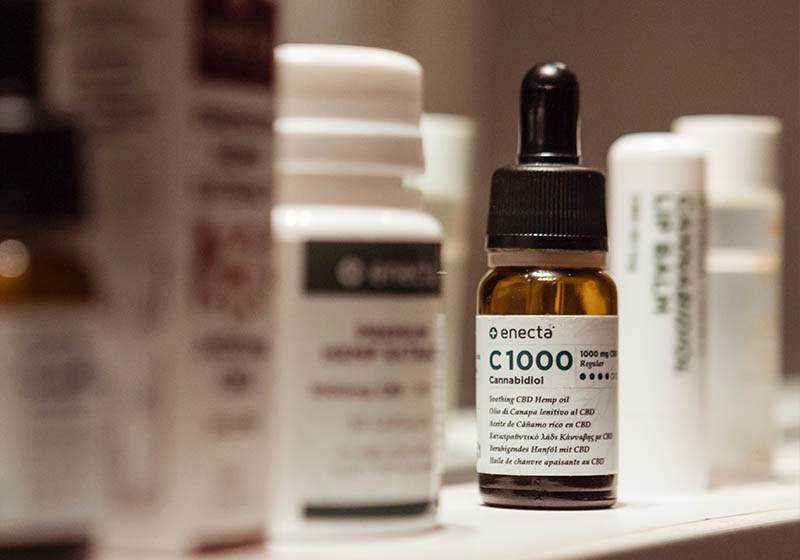 Medical cannabis is legalised in Australia