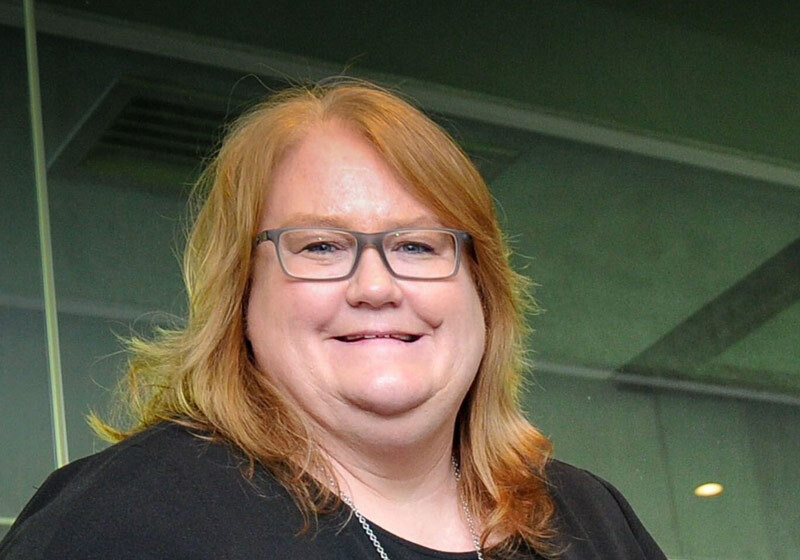 Website:
https://www.entoura.com.au/
Meet Clare
Clare is the General Manager and Global Business Development Executive at Entoura. She is passionate about cannabis education and patient advocacy. When she's not working on making cannabis more accessible, Clare loves travelling the world, is an avid foodie and a fan and follower of Formula 1 racing both locally and internationally. Clare finds wonder in diverse cultures, environments, and adventures and brings learnings from her experiences back to her interactions with doctors and patients alike.
A successful journey
Graduating University with a B.Sc. Clare started her career at CSL with a 3 month contact in the Influenza manufacturing department, primarily washing equipment. She left almost 20 years later as part of the executive leadership team after gaining local and global experience in the areas of manufacturing, quality, and corporate governance. Throughout this part of her journey, Clare led many successful teams and realised how exciting it was to make a real impact on patient lives.
Clare transitioned from sterile injectables into the complementary medicines space with an Australian company called Nutrition Care Pharmaceuticals (NCP). At NCP Clare was responsible for the business process from end to end, manufacturing through to sales and marketing.
Enter medical cannabis
Clare transitioned into cannabis when the founder of NCP decided to start Entoura, a medical cannabis manufacturing and educational company and invited Clare to lead the team. Almost instantly, Clare found medical cannabis fascinating. From the incredible impact it can have on patients' lives, to the opportunity to be a part of developing the industry in Australia, through to the education of health care professionals, Clare has not only enjoyed the journey but also made a huge impact on the space.
Alongside the Entoura team, Clare has been creating medical cannabis products while working with industry and government bodies to help push forward regulations, guidelines and practices to supply high quality medicines.
Together with Professor Ian Brighthope, Clare has proudly created Entoura; from the initial genesis of the business and its educational foundation, through to the introduction of high quality products from local and overseas products. Clare is excited to be able to operate in the dynamic space of medicinal cannabis and continues to get goose bumps each time she is told a story of how a patients quality of life has improved, often dramatically, by the use of Entoura's medicinal cannabis.