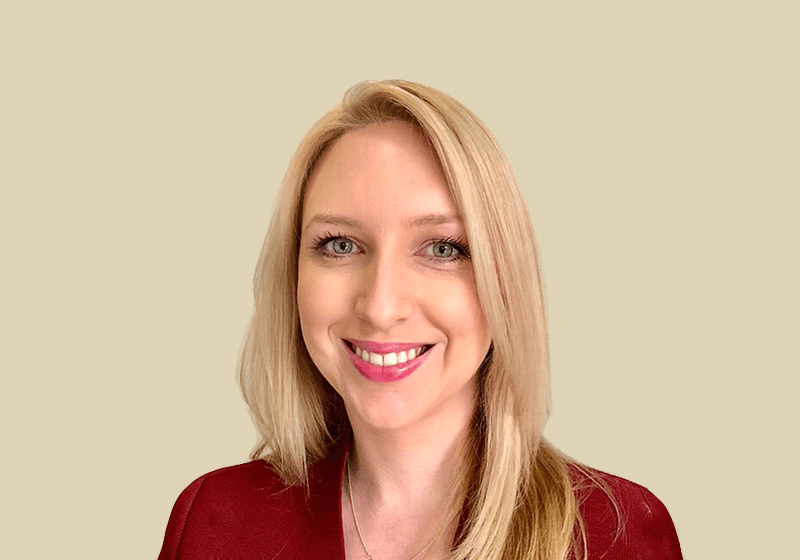 Website:
https://www.medlab.co/
Meet Courtney
Courtney holds a B.H.S (Nut) and has developed a career dedicated to education and research.
Courtney provides vital assistance and works alongside medical teams including doctors, allied health practitioners and pharmacists to deliver the best possible patient outcomes. In the last four years she has committed to coordinate the education and research programs along both of the Medlab business units, consumer health and the pharmaceutical products under development.
Improving education & access
As a Clinical trial coordinator Courtney seeks to collaborate with the innovation and development of novel formulations backed with clinical trials and real world evidence to develop life-changing products for people with unmet healthcare needs. In the space of cannabinoid medicine Courtney has worked developing training educational modules for healthcare professionals and she is currently coordinating the Australian chronic pain observational study as well as other relevant clinical trials on phase 3.