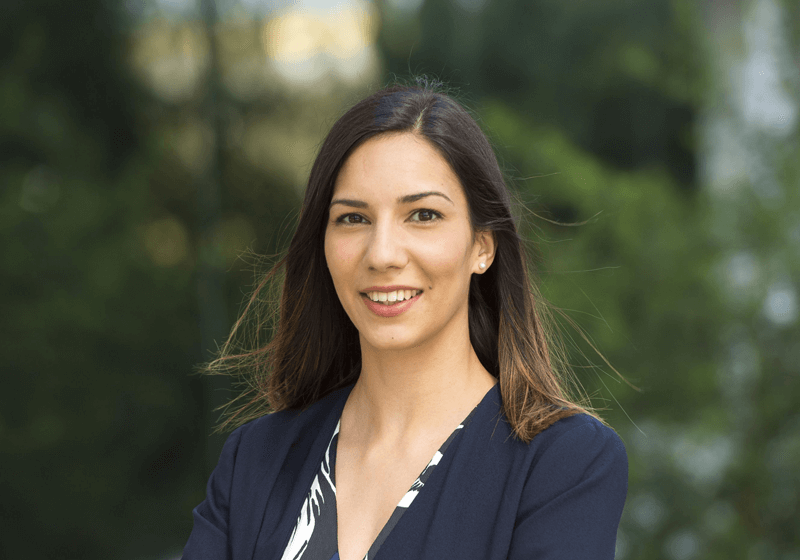 Website:
https://www.linkedin.com/in/hannah-kirk-01075b78/
Meet Hannah Kirk
Dr Hannah Kirk is a Developmental Neuroscientist and National Health and Medical Research Council (NHMRC) Early Career Research Fellow in the Turner Institute for Brain and Mental Health, at Monash University.
She holds a Bachelor of Science with honours in Psychology from Newcastle University (UK) and a PhD in Psychological Sciences from Monash University (Australia).
Her research focuses on understanding the development of cognitive, behavioural and academic skills in childhood, and crucially how this knowledge can be translated into tangible support tools for families, educators and healthcare professionals.
In particular, Dr Kirk's research focuses on children with neurodevelopmental disorders such as autism spectrum disorder, ADHD and Williams syndrome. She was awarded the APS Thesis Award for Studies in the Psychology of Intellectual Disability and Autism (2016) and is the inventor of a novel digital intervention designed to improve attention in children with intellectual and developmental disorders (Tali Train).
Dr Kirk was recently named one of ABC Radio National's Top 5 Scientists (2019).
Hannah's interest in cannabis stems from the fact that there's an increasing perception of cannabis as a treatment for ADHD and Autism. In order to provide the best healthcare outcomes possible Dr Kirk stays up to date on any possible treatments for neurodevelopmental disorders.