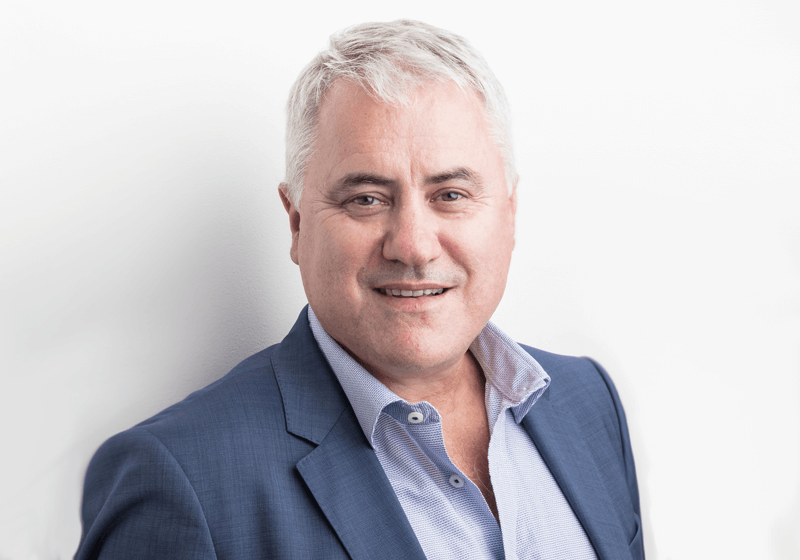 Website:
https://caclinics.com.au/
Meet Dr Mark Hardy
Dr Mark Hardy B.Sc (Med)., M.B.,B.S., FRACGP, FAChAM (RACP) is the Medical Director and a member of the Medical Advisory Board at CA Clinics. He is also an Addiction Specialist and Visiting Medical Officer at The Hills Private Hospital, The Sydney Clinic and the Northern Beaches Hospital.
Even through his busy schedule, Dr Mark always finds time to have a friendly chat with his patients and colleagues to ask how they're going. His warm smile and amiable persona have always been a comfort to those around him.
Being open-minded and driven with a can-do attitude, Dr Mark has played a massive role in educating the public in the medicinal cannabis space. He's never failed to attend webinars, make appearances on the media and even have a simple chat with anyone who might be interested to know more.
Multi-dimensional experience
Dr Mark has a deep interest in chronic diseases, toxicology, mental health and is especially passionate about the management of addiction in the Australian community.
This drove him to delve into the medicinal cannabis space in search of evidence based alternatives to ineffective treatments in the area of chronic pain. He later expanded his application of medical cannabis in into his other clinical interests such as mental health and chronic illness.
He trained and commenced prescribing medicinal cannabinoids for a range of medical conditions in accordance with NSW and National guidelines. Dr Mark said that this new and exciting part of his practice added dimensions of therapeutic management, advocacy, research and clinical leadership to his professional career.
Future medical endeavours
Moving forward, Dr Mark hopes to break the taboos behind medicinal cannabis therapy and its historical background as an indulgent substance. Instead he has worked hard to flip the stone over and portray some of the more beneficial uses of the therapy through evidence based research.
"Up till now, many medications and interventions have been utilized with varying degrees of success, so we are looking to novel treatment options, including medical cannabis, to solve this chronic pain problem worldwide. The more research we can do, the more equipped we can be with evidence-based and effective treatments."
You can connect with Dr Mark Hardy on his LinkedIn.