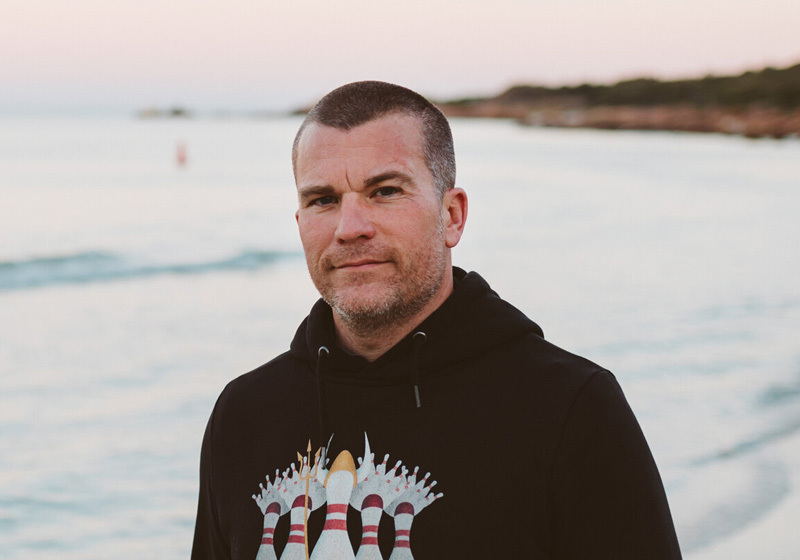 Website:
https://www.mattmooremd.com/
Book an appointment
Book Matty Moore on his doctor page.
Meet Matty
Dr Matty Moore grew up in Austin, Texas. He started his medical career in the US, working as a rural GP and then opening his own practice. Matty and his family moved to Queensland in 2010 where he worked in an Emergency Department. Matty and his family then moved to WA where he's now the SMO (Senior Medical Officer) in Busselton Emergency Department and a GP at Dunsborough Medical Centre.
When he's not caring for patients you can find Matty riding his mountain bike or spending time with his family in a serene outdoor environment.
Adding cannabis to the toolkit
Dr Matty Moore's interest in cannabis stems from growing up in the US and seeing the plant become widely accepted over the past decade.

Many physicians experience stagnation in treatment of certain conditions and patient populations. Matty is a firm believer in doing whatever he can for patients while minimising pharmacological treatments and risk. After government legislation allowing for GPs to prescribe cannabis in 2016, Matty began his cannabis education.
Medical cannabis experience
Dr Matty Moore has completed the 'Introduction to Prescribing Medicinal Cannabis' Course through Medihuanna and stays up to date with clinical evidence. Matty has been prescribing since early 2017 and is now an approved Authorised Prescriber for a number of conditions and products.
He is one of the few physicians in WA who is comfortable treating patients of all ages and tailors his product selection and delivery methods to each individual.
Connect With Matty
If you'd like to connect with Matty professionally you can visit his LinkedIn.