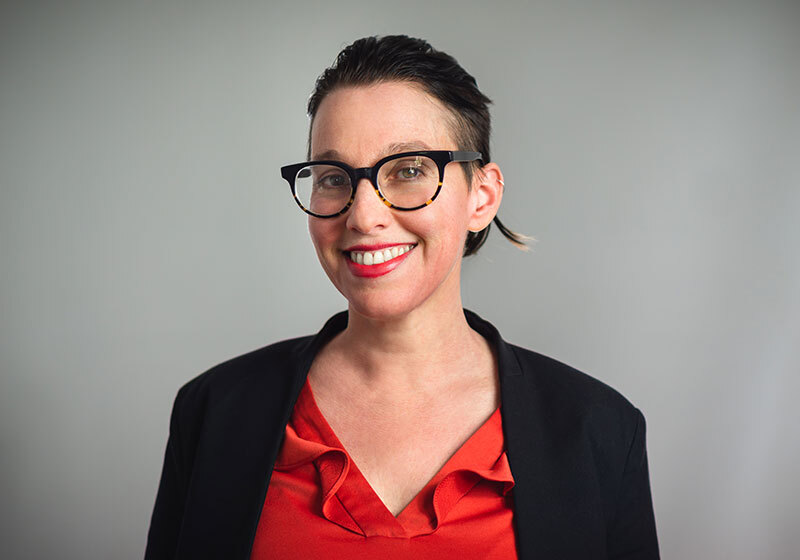 Website:
https://leurawellness.com.au
Meet Dr Holtzman
Dr Orit Holtzman is the former CMO of Compass Lifestyle Clinics and Co-founder Leura Wellness. She practices functional and cannabinoid medicine and is the Co-Founder and Vice President of the Australian and New Zealand College of Cannabinoid Practitioners.
After working in the public hospital system, she started to explore holistic health solutions and became passionate about utilising medicinal cannabis as a therapeutic agent. She began prescribing cannabis in 2019 under the mentorship of Dr Teresa Towpik when she joined Compass Lifestyle Clinics.
Dr Holtzman has treated over 600 patients who have been prescribed medicinal cannabis for various indications under her care. She's an authorised prescriber for multiple conditions. Dr Holtzman shares her experience and research in cannabinoid medicine in her work as a medical educator, teaching doctors about medicinal cannabis and the endocannabinoid system.
She holds a Bachelor of Science in biology and psychology from the University of Tel Aviv, a PhD in neuroscience from the University of NSW and an MBBS from the Sydney Medical School at the University of Sydney. She has also completed postgraduate training in functional and ancestral medicine at the Kresser Institute and is now completing certification in the ReCode protocol for preventing and reversing cognitive decline.
She lives in the beautiful Blue Mountains in NSW with her husband and three children.
Connect with Orit
Practitioners that are interested in the college can send an email to [email protected].
Patients can book Orit:
For appointments in the Blue Mountains and Telehealth on Tuesdays – Fridays
Phone
0412739915
Email
Location:
In Lost Lane Recreation & Wellness Hub
7 Quinns Ave Leura, 2780