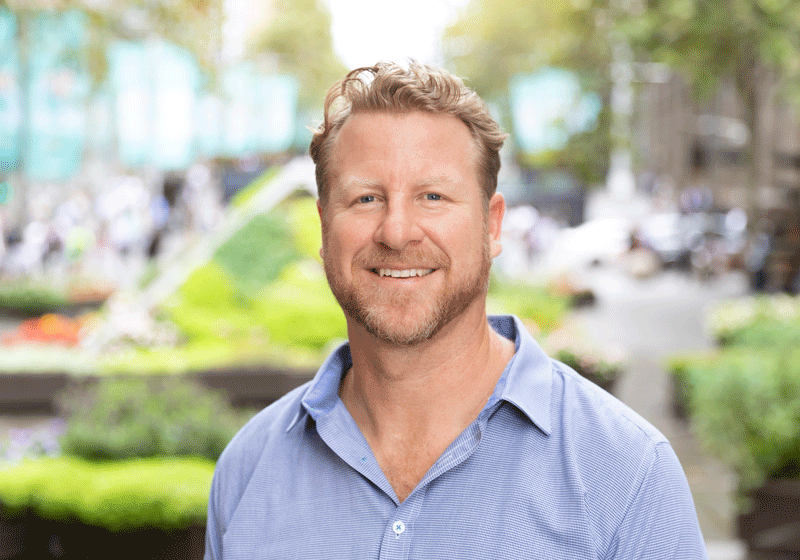 Website:
https://www.cymra.com.au/
Meet Joel Hardy
Joel is the co-founder and CEO of Cymra Life Sciences a cultivator and manufacturer of medical cannabis products. He loves surfing, hanging with his 3yr old twins and travelling the world. Joel has become a passionate advocate for medical cannabis for chronic pain. He believes that cannabis should be a second line therapy, taken prior to receiving opiates, due to the mild side effect profile of cannabis and the potential harm of opiates. As a founder of the Cymra, he's excited about the possibility of a registered cannabis medicine tailored to treat chronic pain patients over the next few years.
An entrepreneur at heart
Joel has worked at major companies like IBM, Oracle and Salesforce where he honed his business development, sales and customer relationship skills. His most recent experience, prior to cannabis, was scaling startup divisions at mid tier software companies including New Relic and SurveyMonkey. He enjoys growing teams, building a great culture and working in disruptive markets.
Paving the way for cannabis in Australia
Joel lived in San Francisco for 5 yrs during the 'green rush'. He saw the success of medical cannabis and the effects it had on people close to him who were suffering from chronic conditions.
Joel decided to bring medical cannabis to Australia. Through strong relationships in the Canadian market, he was one of the first people to export cannabis medicines in 2017. While this was exciting, he wanted more to make an impact on those with chronic conditions.
Joel met his co-founder Simon, who had plant science and agricultural experience which allowed them to form Cymra Life Sciences. Cymra's mission is to improve agronomic benefit to farmers, reduce the cost of product to patients and most importantly help those in need of medical cannabis through development of cannabis genetics.
Today Cymra has an experienced pharmaceutical board, a site in Northern NSW with a breeding program set to change the course of the cannabis landscape and product already available to patients via prescription.
Connect with Joel
Joel's LinkedIn page.