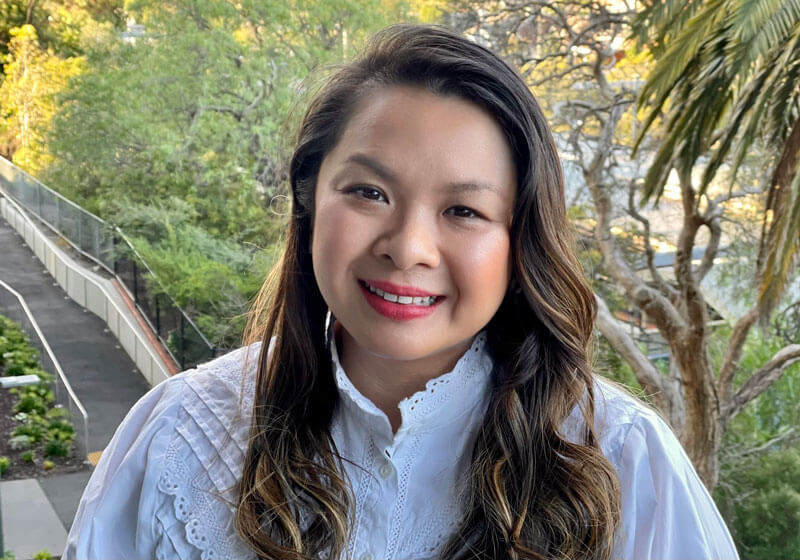 Website:
https://astrid.health/
Leading the way
Lisa is an Australian trained Clinical Pharmacist and the Founder and Managing Director of Astrid Dispensary – Australia's first female-led green pharmacy. Astrid's core focus is cannabinoid medicines.
Although cannabis has only been legal since 2016, Lisa has extensive experience in the Medicinal Cannabis industry, having worked for global cannabis giants Canopy Growth Corporation and Australian Medicinal Cannabis Company, Medlab Clinical Pty Ltd. 
Support for patients and industry
After several years working in the medicinal cannabis industry in Australia, Lisa recognised a huge (frustrating) gap for patients. And, as a pharmacist, Lisa realised there was something missing in her field of expertise.

Every day patients struggle to find a pharmacy and/or pharmacist that understands medicinal cannabis; who can also help to monitor patients commencing medicinal cannabis, and who can dispense their cannabis medication in a timely manner.  On top of that, many doctors and clinics are looking for a medical cannabis dispensary that they can trust with their patients holistically; from both a health and wellbeing, and medication cost perspective.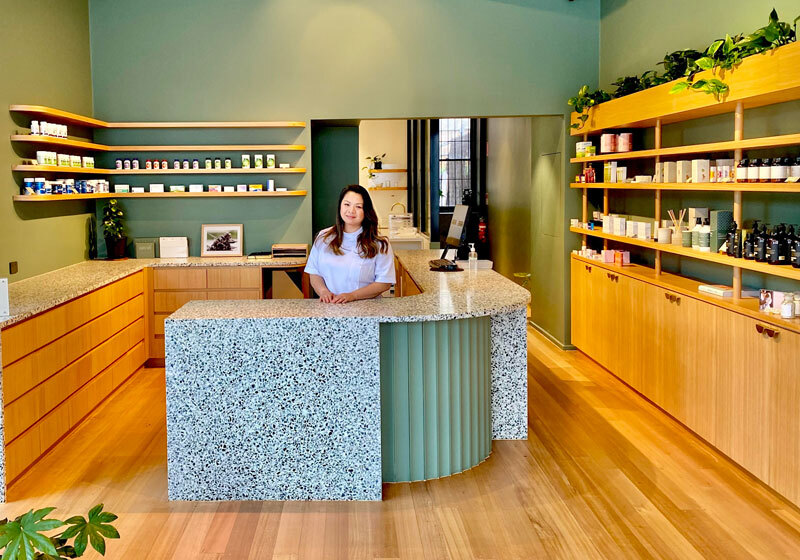 Furthermore, Lisa recognised that despite some education, doctors were still not confident in their understanding of the clinical applications of medicinal cannabis. Even though medical cannabis was legalised in 2016, many doctors still find it hard to navigate the regulatory framework of prescribing in Australia.  
Astrid Dispensary was founded in 2020 with the goal of bridging these gaps. Lisa has created a green, people-first destination for patients, doctors and healthcare professionals alike.
Education first
Lisa's background as a Medical Science Liaison showed her the value of Australia wide cannabis education. She believes that maintaining relationships with healthcare professionals and key opinion leaders in the health and medicine sphere is crucial for her growth.
And, as a past regional lead for local medical projects, Lisa learned how important it is to provide exceptional patient service and care to her community. Her knowledge and experience allow Lisa to provide individualised care and education to her Astrid Dispensary patients and customers. 
Ahead of her time
Sophisticated, modern and transformative, Lisa created Astrid Dispensary which is not only an eco-system for access and education of cannabinoid medicines; but it is the place to visit for premium skincare brands, evidence-based gut health solutions and plant-based retail products.
Astrid Dispensary can be found in the heart of South Yarra, Melbourne.
Connect with Lisa
You can connect with Lisa on LinkedIn