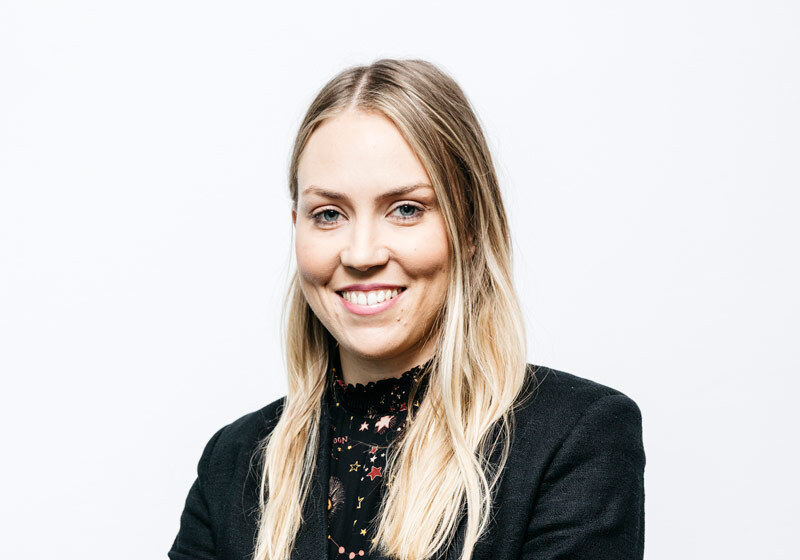 Website:
https://appliedcannabisresearch.com.au/
Meet Melissa Benson
Dr Melissa Benson was the General Manager of Applied Cannabis Research and has strong experience in conducting clinical trials and studies with medicinal cannabis products in Australia. Melissa has a PhD in Neuropharmacology from the University of Queensland and has completed postdoctoral fellowships focused on drug development in the fields of refractory epilepsy and cannabinoids. She has also completed postgraduate studies in intellectual property and research commercialisation.
A background in research
Melissa started her research career focused on the development of novel therapeutics for different types of refractory epilepsies. Initially, Melissa explored the role of neuroinflammation on seizures. Later she focused on the developmental influences of stress on seizure development. After completing a postdoctoral fellowship in the USA, she returned to Australia and pursued a shift to clinical trials and research management.
Melissa led the clinical trial department at a large Sydney clinical practice, and managed registration level pharmaceutical clinical trials in the areas of HIV, hepatitis and female health before joining the Lambert Initiative for Cannabinoid Therapeutics based at the University of Sydney.
Cannabis research
Melissa led the Lambert Initiative's clinical team where she oversaw development, start-up, and execution of clinical trials with medicinal cannabinoids in a range of areas including neurological disorders, sleep disorders, addiction and experimental studies (i.e. driving).
Melissa then moved to Applied Cannabis Research, a specialised contract research organisation focused on advancing research efforts in the medicinal cannabis sector.
Melissa's team was focused on developing protocols for new research studies and conducting large observational studies of patients being prescribed medicinal cannabis products in Australia. Research projects like this are important to add to the evidence base and will continue to be critically important, not only for optimal patient care, but for informing future and existing prescribers, scientists and regulatory bodies as well as patients about where medicinal cannabis may provide therapeutic value.
Post cannabis
Since working with Applied Cannabis Research, Melissa has moved into a position as an Equity Research Analyst in healthcare. If you'd like to connect with Melissa professionally, you can find her on LinkedIn.